MobileHelp Connect Premium

Protect yourself from costly replacement of lost or damaged equipment and save even more with Connect Premium
MobileHelp bundles more value into every product we offer.
Connect Premium is no different!
For just $5/month, you receive several great benefits that can save you hundreds every year.
Protect yourself from costly replacements of lost or damaged equipment through our Connect Premium program. Frequently, customers pay upwards of $300 for replacing lost, stolen or damaged equipment. With Connect Premium, you could pay nothing (or just a small deductible where applicable) and save hundreds!
Lifetime Price Guarantee –The standard rate of your service plan with MobileHelp will never increase as long as you maintain your MobileHelp Connect Premium service (Promotional discounts do not apply).
Great Discounts on select MobileHelp Services and Products.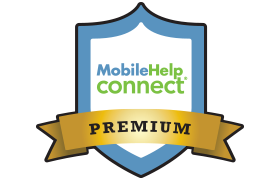 25% off all Accessories and MobileVitals service
50% off Medication Reminders and Activity Tracking
30 Extra Pings per month for Location Detection on the MobileHelp Connect portal ($60/year value)
Get a 2nd Help Button free
Future Service Charges Waived - Certain fees, typically $29.95, may be charged when replacing equipment and/or upgrading services. Such service charges will be waived when you have Connect Premium.
To order MobileHelp Connect Premium: New Customers can contact our Sales department at (800) 992-0616 and add it to your MobileHelp new service. Existing customers should call Customer Service at (877) 827-6207 to add it to their existing account.
Remember to add Connect Premium to your MobileHelp system for just $5/month
For MobileHelp Connect Premium Terms and Conditions, click here.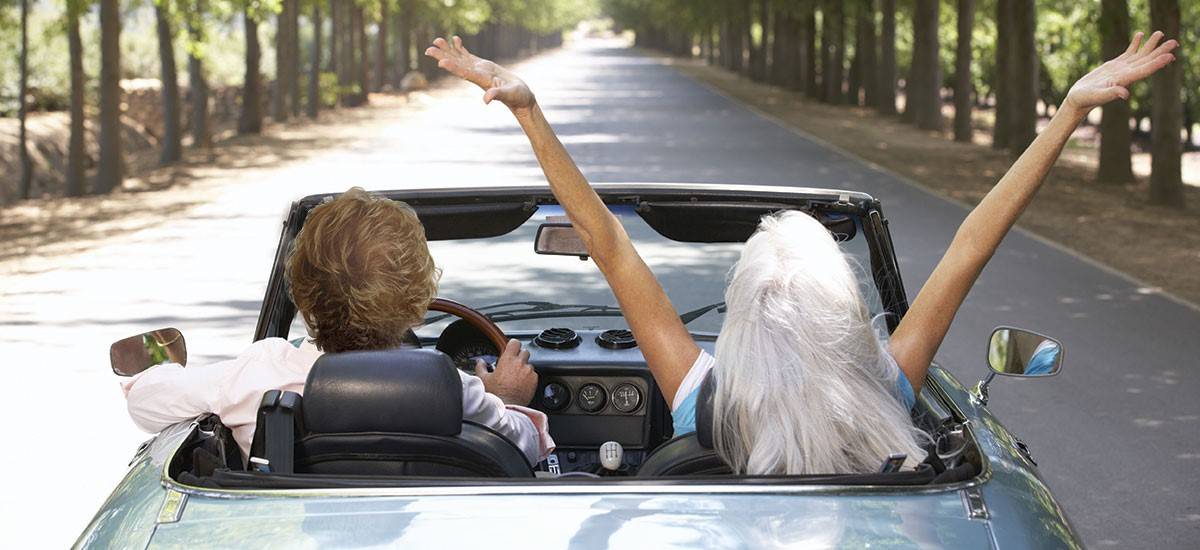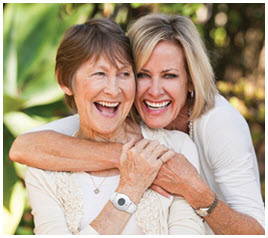 More than half of adult children helping care for their parents are anxious about their safety.