MobileHelp proudly provides subscribers with 100% US-based Emergency Response, Sales, Customer Care and Technical Support. Our medical alert systems have been consistently recognized for setting the industry standard of excellence. As an FDA-registered company, MobileHelp adheres to a quality system that continues to prove how superior service and high-quality equipment work together to save lives and eliminate risks.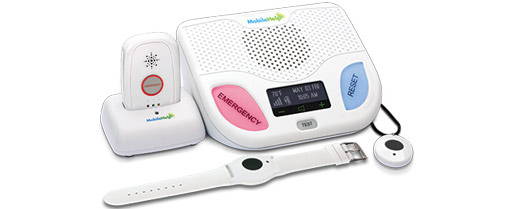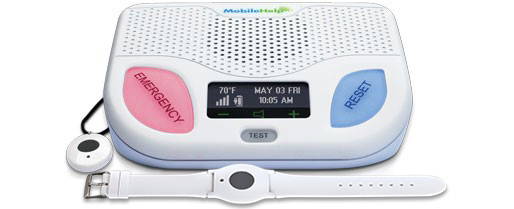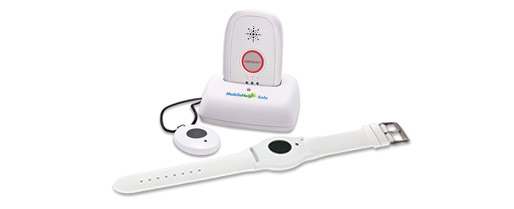 FDA registered manufacturer of medical alert systems for many of the top brands you see online.

Don't take our word for it. See what MobileHelp subscribers have to say!