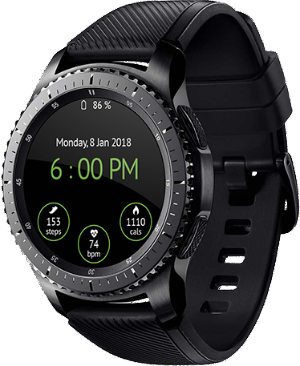 MobileHelp has collaborated with Samsung to advance personal safety with a groundbreaking new product solution – a smartwatch with emergency response capabilities.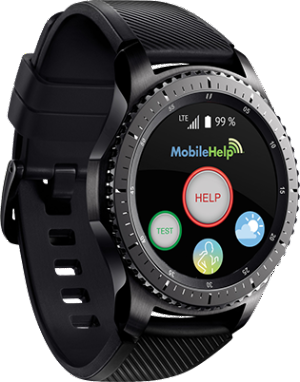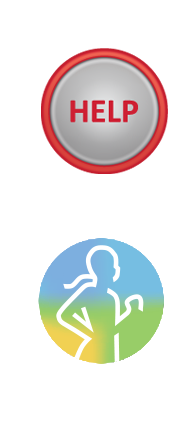 MobileHelp Smart delivers a customized user interface to make it easy for anyone wearing the watch to get help in an emergency situation. It also allows the user to take advantage of existing Samsung Health fitness-monitoring features available on the Gear S3.
MobileHelp leveraged Samsung development technologies to create the integrated solution, which is protected on the device by Samsung Knox, Samsung's defense-grade mobile security platform.
As with other MobileHelp solutions, MobileHelp Smart utilizes GPS technology – here contained on the Gear S3 – to give users the peace of mind that they can summon help 24 hours a day, 365 days a year.
 
When a user presses the "Help" button on the MobileHelp Smart interface, trained operators receive the call for assistance and know who the user is, where they are located and can contact them through the watch to determine the scope of the emergency and provide the right level of response.
The MobileHelp Smart solution also leverages key features of Samsung Health on the wearable, so that users can track heart rate, sleep, steps and other activities.