Medical Alert Systems With GPS
Why Medical Alert Systems with GPS Tracking Provide Better Safety
Usually the first question a 911 operator asks when an emergency is reported using a cell phone is: "what is the location of the emergency?". The time taken to ask this question and respond to it can waste precious seconds that a GPS system like MobileHelp can save!
MobileHelp's Duo and Solo medical alert systems provide GPS trackingthrough the patented mobile device. In an emergency GPS tracking can pinpoint your location, which allows emergency assistance to reach you quicker. In an emergency every second counts.  
Having GPS tracking is an important benefit which MobileHelp medical alert systems provide over calling 911 from a mobile phone. Most 911 centers determine a mobile caller's location based on technology that was introduced two decades ago, before cell phones were equipped with GPS. Many 911 centers determine the caller's location based on which cell tower is in use. Pinging a cell tower does not allow 911 centers to pinpoint your location, it only allows 911 to estimate your location.
Currently, 70 to 80 percent of emergency calls are made on cellphones. The Federal Communications Commission estimates that a one minute improvement in 911 response times for mobile callers would save more than 10,000 lives each year. Source Fox News December 28, 2016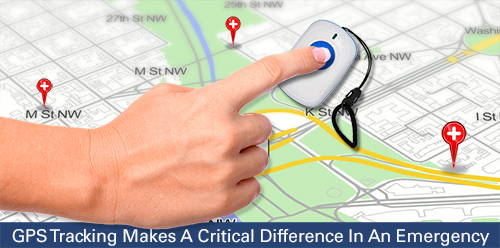 With our GPS medical alert location technology, MobileHelp can locate you wherever you go, for safety and peace of mind.
- Mobile medical alert devices with GPS technology
- Cellular voice and data network offers nationwide coverage
- GPS satellite tracking technology
- Online GPS medical alert location mapping in the event of an emergency
- Closest available emergency responders dispatched to your location
- Direct voice contact with highly trained Emergency Response Operators
How Does MobileHelp Use GPS Technology?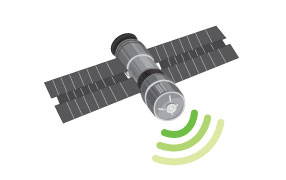 GPS satellites constantly transmit location to your MobileHelp medical alert device.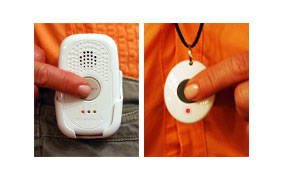 In the event of an emergency, pressing the Help Button sends your current GPS location and your unique customer ID to our call center through the AT&T cellular network.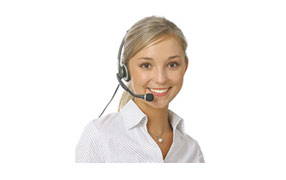 With a simple press of a button, our call center receives your account information and precise location and coordinates with Emergency Services to send assistance to your exact location.
Our operator sends the closest paramedics to your location.
Understanding GPS Technology
Global Positioning System (GPS) is a satellite-based location system. This proven and trusted technology constantly updates your location information by sending it to your mobile device. When you press the help button, your latest location will be sent to our emergency response center. This information is sent immediately and includes the following:
- Your pinpoint location - We know where you are
- Your unique ID - We know who you are
This technology has been used by the military and space programs for decades. Now MobileHelp has developed a product to work in tune with this important and useful technology to offer a mobile medical alert system.