Product Finder Quiz
We can help you choose the best product for you.
Analyzing
Thank you! Based on your answers, we have a product recommendation for you.
There was an error submitting the form. Please try again.
Please provide the following information so that we can send your results, as well as a special offer.
By submitting this form, you agree to give your electronically signed prior express written consent and authorization to be contacted by or on behalf of MobileHelp on your wireless and/or other phone numbers you provided above, including by SMS/texts, autodialed, pre-recorded and/or artificial voice calls, for the marketing of MobileHelp's goods or services even if you are on the federal, any state's and/or MobileHelp's Do-Not-Call registry or list and for all other purposes. You understand that your consent is not required to purchase MobileHelp's goods or services.
I am looking for protection
Are you looking for coverage for yourself, someone else or both?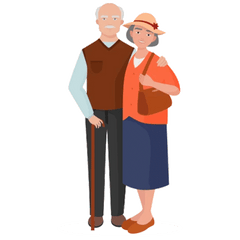 What is your primary safety concern?
How do you think having a service like this will change your life?
Thank you for your interest in MobileHelp!
We recommend speaking to your safety consultant about the MobileHelp Duo. MobileHelp Classic. Mobile Duo. MobileHelp Micro. Someone will be contacting you shortly.
MobileHelp Duo
MobileHelp Classic
Mobile Duo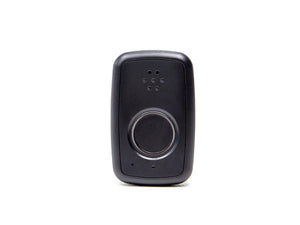 MobileHelp Micro
We recommend
MobileHelp Duo
MobileHelp Classic
Mobile Duo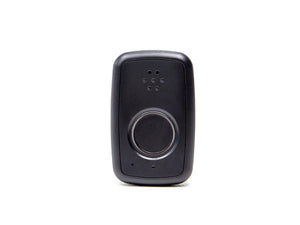 MobileHelp Micro