 Join us for a Conversation
featuring Alison Jacobson, the Safety Mom,
and Rob Flippo, CEO of MobileHelp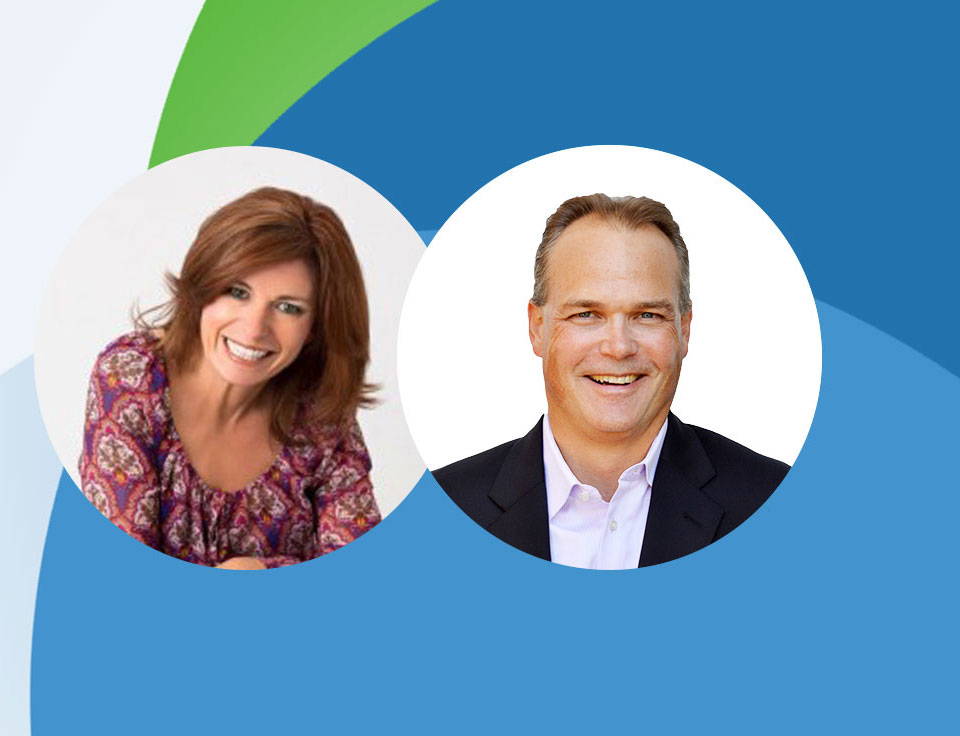 We are using technology more than ever to manage all aspects of our lives
– including taking care of ourselves and each other -
According to research from Park Associates, consumers aged 50 and older are showing strong interest in new connected
health technology which can support, extend and improve the independent living experience.
Rob will be doing TV and radio broadcast interviews across the country to discuss what's next in connected health technologies, including the hottest gadgets and wearables to help older adults live independently.
"The Safety Mom," Alison Jacobson, who is the primary caregiver for her son with severe intellectual disabilities, her husband who was diagnosed with MS, and her mother, who lives with the family. Alison will discuss how these technologies have helped her care for her family and how they can work for yours.
Alison and Rob will highlight four new technology solutions
A Longer Look: More Tips, Information and Resources
In the documents below, we've pulled together some informational content you can download as you look to provide a more comprehensive safety net for yourself or someone you love.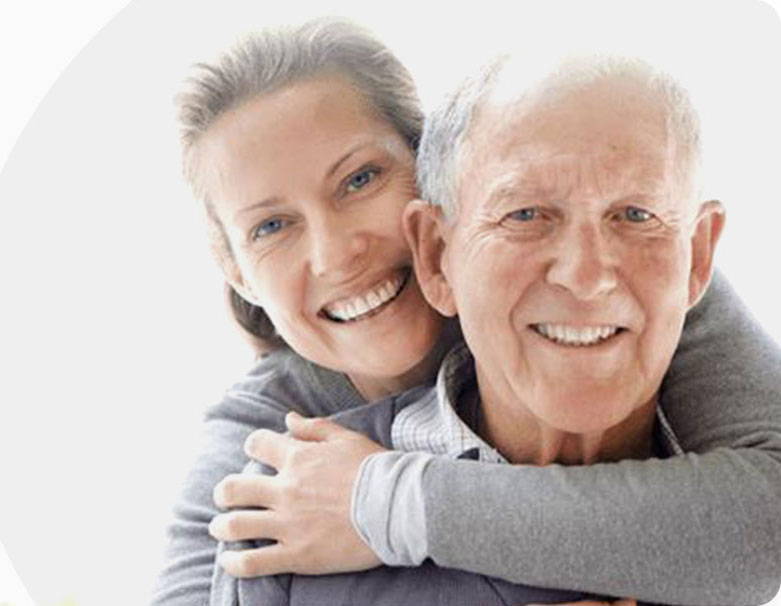 The Last Word:
Falls and Fall Prevention

An interview with Rob Flippo, CEO of MobileHelp, about technology innovation to address falls and fall prevention.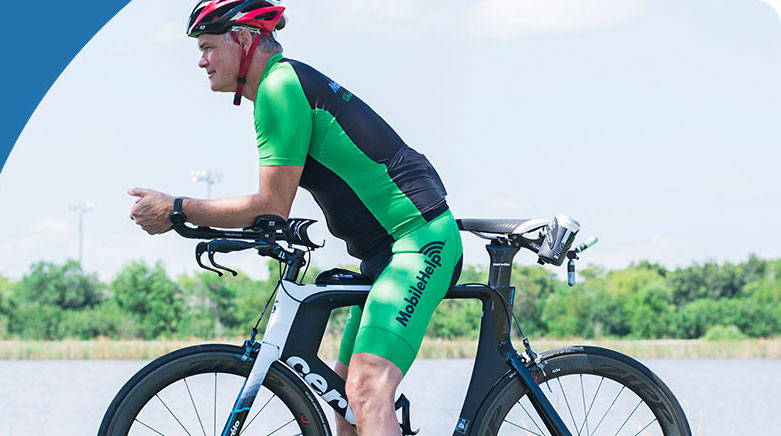 Q: What are some of the advances in technology for fall
prevention you are seeing in the marketplace?
A: When you're talking about fall prevention, there are two aspects
for consideration: the first (and in my mind most important) is risk
assessment.
Understanding if you are at risk for falling allows you to devise a
strategy around preventing that type of an emergency. And risk
assessment can be as simple as looking at lifestyle and medical
factors, with an understanding of the primary issues that cause falls.
For example, we know one reason people fall is due to medication
errors. If you have a series of medications you manage, that should
factor iinto your personal risk assessment.

The second aspect of fall prevention is mitigating that known risk by
incorporating devices designed for safety. Anyone identified
as a person who is high-risk can incorporate aspects of safety into
their living spaces. I mentioned earlier that medication error accounts
for a large portion of falls: there are now high-tech solutions that help
people manage their medications – from "smart" pill bottles to PERS
systems that incorporate medication reminders. On the low-tech
side, grab bars, hand rails, and step stools can be installed to
incorporate safety elements into the home.
Q: Is the attitude shifting around fall prevention and fall
prevention devices?
A: At the professional level, the healthcare providers and hospitals
we work with are deeply aware of the importance related to fall
prevention and are starting to implement fall management programs
on a system-wide scale.
At the consumer level, patients at home may or may not be willing to
admit to they have had a fall out of embarrassment or fear around
loss of independence. This is where I feel the technology industry
can really step in to help – there are solutions on the marketplace
now that are tablet-based (which the grandkids will envy when they
see them) as well as tech-savvy devices (such as smartwatches and
other smart wearables) that not only address the stigma attached to
emergency response devices, but allow patients to track other
aspects of their lives, from activity levels to heart rate to sleep.
Ultimately, the combined drive from both the technology and
healthcare industries will provide a more comprehensive solution for
patients and their providers to address fall prevention.